Antoni van Leeuwenhoek Year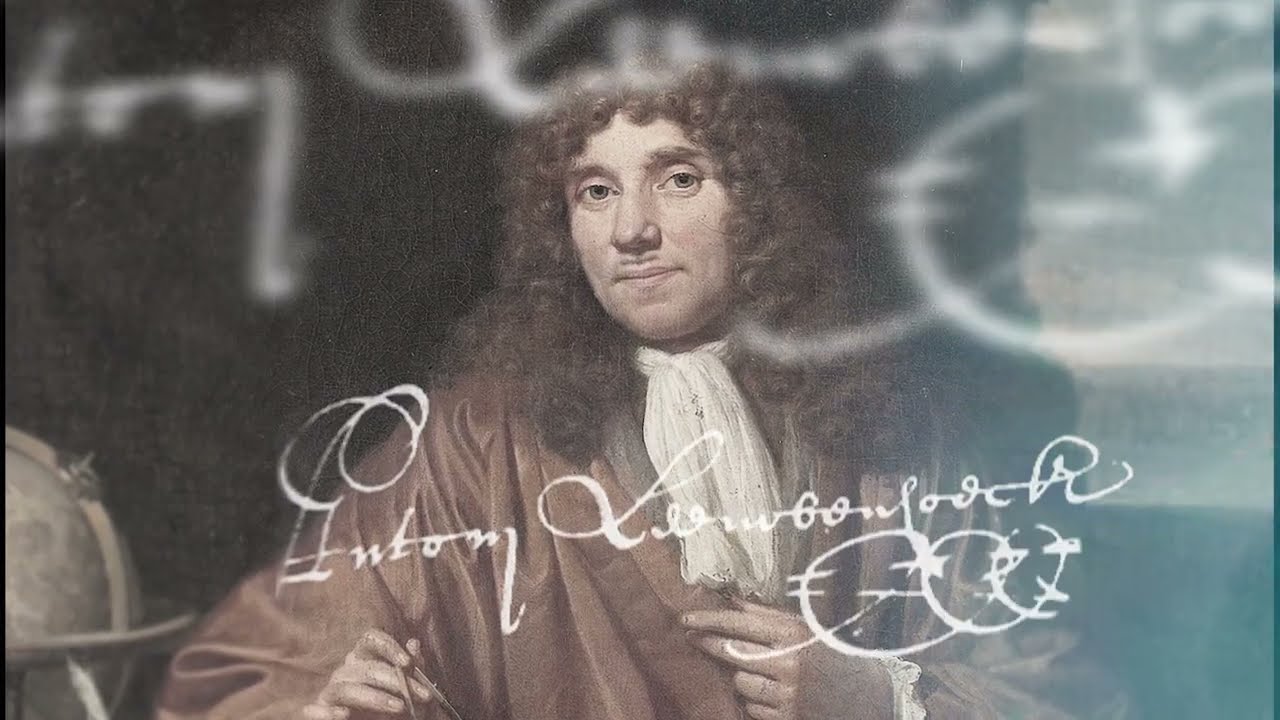 The Life of Antoni van Leeuwenhoek
In 2023 it will be 300 years after Antoni van Leeuwenhoek passed away at the age of 90, after a lifetime of wonder, observations and discoveries. Through his self-made lenses, he showed a microscopic universe which no one had ever seen before. Imagine, a totally unknown world to discover! How do you know what you see? How do you show it? And how do you convince others that the world is very different from what they think? In 2023, we remember the wonder and craftsmanship of Antoni van Leeuwenhoek. Below, you can find the full press release (in Dutch) with additional information. To the left, you can see several images from the Unimaginable exhibtion, which you can read more about on the rest of the page. 
Press Release
The Year's Mission
The mission of the Antoni van Leeuwenhoek Year is to emphasise the importance of science and imagination in society.
With dozens of activities throughout the Netherlands, scientists, artists, microscopists, museums, educational institutions and companies are going on a discovery through the micro-universe alongside the public. People will then experience the importance of science, technology and imagination in society.
Learn more about the activities
Be part of the Antoni van Leeuwenhoek Year
Are you organizing an event that fits within the Antoni van Leeuwenhoek Year, or do you want to be part of this special year? Get in touch! We can help you organise your event in Leiden, City of Science.
Contact us!