Our Services
Find more about our services for conference organisers
The key to an unforgettable event
We provide independent advice free of charge about for example, conference locations, hotel accommodations, and Professional Congress Organisers (PCOs). We have ideas and suggestions for social programmes that will leave a lasting impression. In addition, we can organise site-visits and help you in assembling and designing your bid book. In some cases, the municipality offers a welcome reception for your conference attendees. We provide promotional materials about Leiden and we have a database with beautiful images of the city which you can use, both of which will help you to motivate decision-makers to choose Leiden and put together the most attractive conference information. 
Conference Brochure
"Leiden, conferences and business events," is the brochure you do not want to miss out on when organising conferences, symposias, meetings, fairs or events in Leiden. Beautiful photos, information on locations, and facts and figures will help you make that perfect choice for your event.
Conference Brochure
Are you looking for a eventlocation in Leiden?
-
Have a look at the possibilities!
Conference Services
-
There is a lot involved in organising a conference. Have a look at the possibilities in Leiden!
Financial Support
In the preparatory stages of the conference, the organiser has to deal with various aspects that must be paid for. As the registration fees will not be received until later, the organisers may not always be able to fund these initial expenses. The pre-financing scheme of the VGF can help to pay these costs. The Pre-Financing & Guarantee Fund (VGF) has been put into place to eliminate financial worries for conference organisers.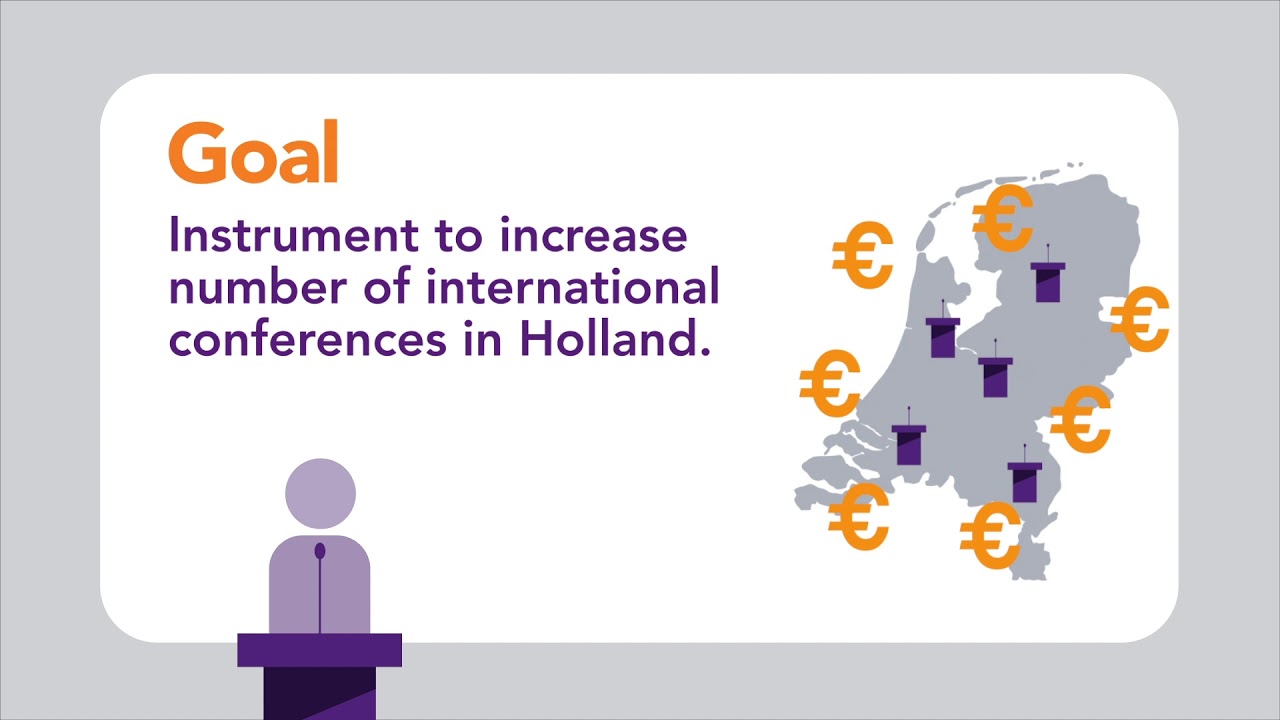 Sustainability
-
Leiden as a sustainable conference destination
Social & Cultural Programmes
Are you looking for a social or cultural programme for your conference or business event? Do you want to surprise your participants with a unique experience? There are various options that will inspire your conference participants, and experience first-hand why Leiden is the City of Discoveries! The cultural programme is brought to you in cooperation with Cultuurfonds Leiden. Contact us for more information.
Contact us!
Do you want to know more about organsing a conference in Leiden?