Leiden City of Science
Discover why Leiden is a true City of Science. In the past, the present, and the future.
Leiden, where the summation of liberated thought, science and cultural exploration has lead to the surge and success of icons.
The Story of Leiden
Situated at a historically important junction, where waterways and roads cross, lies a city that will enchant you: the city of Leiden, famous for its university, museums, waterways, and alms-houses. The spirit of the Golden Age lives on in this medieval city where Rembrandt was born, and which has inspired countless amounts of other influential painters. Ever since, Leiden continued to attract those that were on a quest for knowledge and freedom of expression, from the Pilgrims to Albert Einstein, the historic canals, the beautiful buildings, and alleyways have surrounded those who have made important discoveries for centuries.
European City of Science 2022
Leiden was the European City of Science in 2022. Throughout the year, there was something to do in the city in 365-day long programme for anyone with a curious mind. The year was organized together with numerous national and international partners to connect science and society. Anyone was able to participate, from leading international scientists to curious kids — as well as artists, companies, students, community centres and museums.
Leiden as European City of Science 2022
Leiden Continuum
Leiden, City of Science, where the summation of liberated thought, science and cultural exploration has led to the surge and success of icons. From Rembrandt van Rijn to Armin van Buuren, from Pilgrim Fathers to T.rex and from tulip to Bio Science Park. You are most likely already familiar with Leiden's pearls. But were you aware of the fact that it is not a coincidence that all this happened in Leiden? You will find out why by digging deeper into the DNA of our city.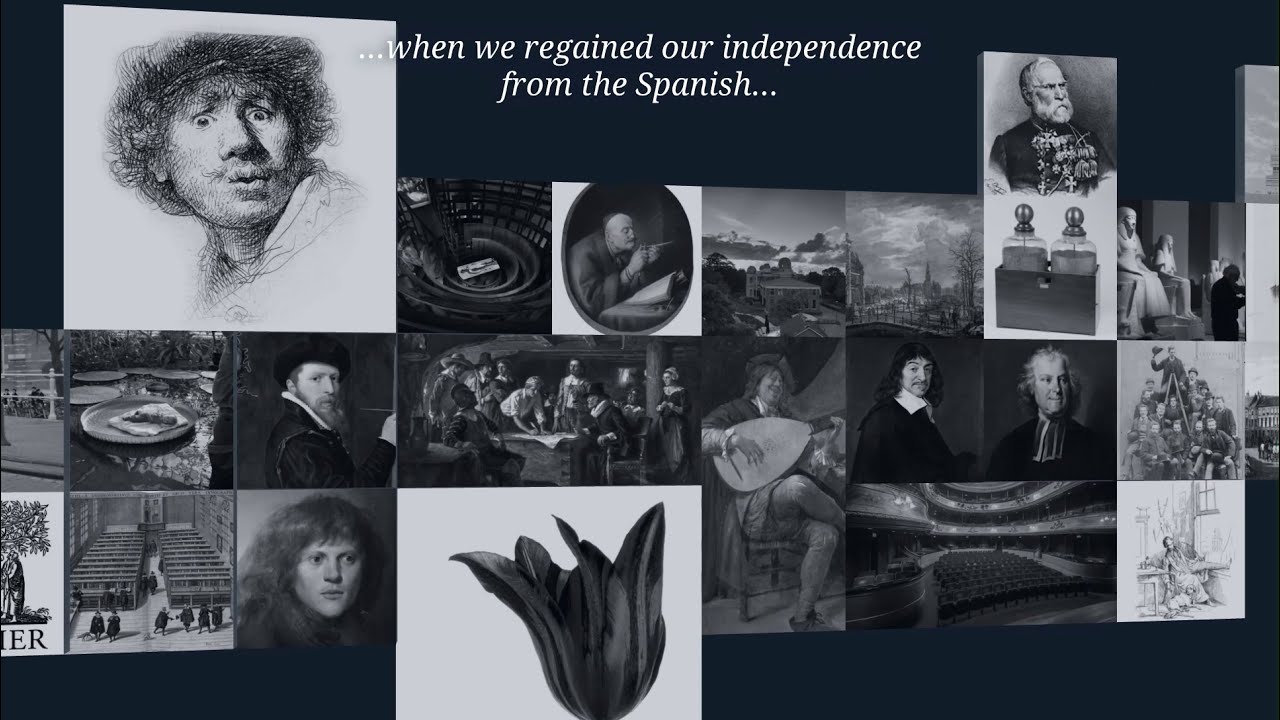 Get to know Leiden
Leiden has everything to offer to make your conference a great success. Our conference film gives you a great overview of why Leiden as your conference destination will make a lasting impression on your guests. Leiden Convention Bureau provides expert help in your quest to find the best match for your conference. We offer independent advice, free of charge, about conference locations, hotel accommodations and Professional Congress Organisers (PCOs), and we have creative ideas and suggestions for social programmes that will leave a lasting impression on your conference participants. 
Our services
Find out more about Science in Leiden